ABOUT US
Vedex was founded on 10th of July 1990. The company is headquartered in Belgrade, Milutina Milankovica 1.
The Company has been growing constantly every year. More than 20 years of operation in the ex-Yugoslavia region are the proof of stability, professionalism and our success.
Since September 2014, Vedex has brought its activities in line with the following standards: ISO 9001, ISO 14001 and OHSAS 18001.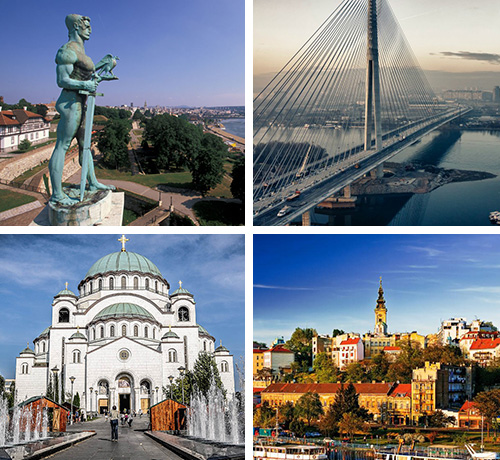 Main activities of Vedex are:

– Sale and distribution of engines and original spare parts manufactured by Deutz AG
– Sale and distribution of factory repaired Deutz AG (Xchange engines) engines with warranty
– Sale and distribution of high quality Deutz AG engine oils
– Servicing of engines in warranty period and thereafter
– General servicing of engines within the warranty period
– Manufacturing of diesel irrigation pumps
– Manufacturing of power generators
– Sale and distribution of Donaldson, SF and HiFl filters for mechanization
– General import/export trading activities
– Servicing of general import/export trading activities.
Vedex has 16 full time employees educated in business and economy, engineering and machinery.
Our constant investments in modernization of equipment and development of human capital are guarantees for successful cooperation.
Since 1996, Vedex has been the exclusive distributor for products manufactured by DEUTZ AG from Koeln, Germany, a company with history of over 150 years.
Since 2014, Vedex has been licensed distributor of Donaldson Filtration Solutions.