SERVICE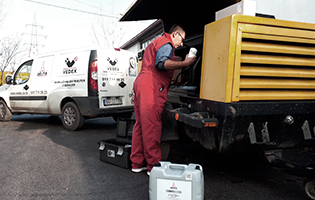 Vedex doo as exclusive distributor and service provider for Deutz Ag has licensed service located in New Belgrade (Partizanske Avijacije 24v).(view on map).

Check prices for our services, best service does not necessarily imply the most expensive one.

Book your appointment on email: service@vedex.co.rs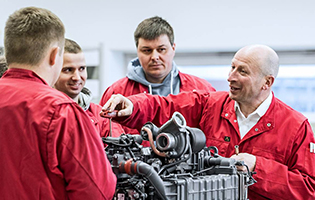 In line with Deutz requirements and standards, all our personnel regularly attends training and development workshops.

Our personnel has required certificated issued by Deutz for all types of engines. Certificates are regularly renewed in line with Deutz standards.

In this way, we are able to provide best service for your engine.